Connect & Development Research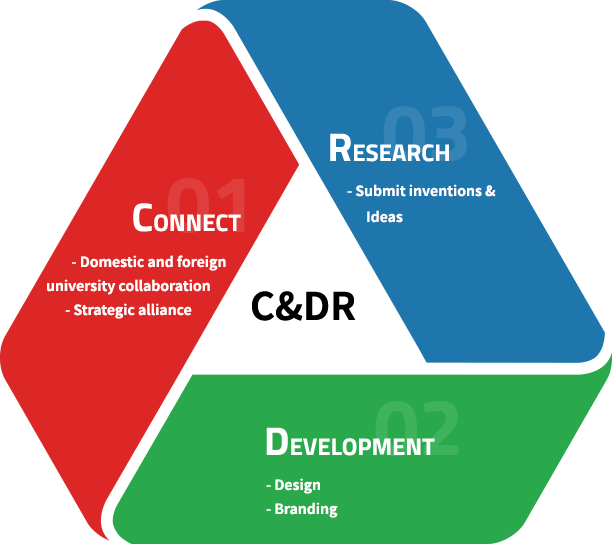 SeouLin Life Science Research Institute has established a research and development system called C & DR to promote R & D. C & DR is a technological innovation model that develops new products by connecting external technologies and ideas with internal R & DR(Research development) capabilities. Based on the results of bio-related research for product development in the field of life sciences and the technology network with domestic experts, we are collaborating with domestic university research institutes and expanding strategic alliances with venture companies
Dementia & Pregnancy Addiction Early Diagnosis Kit
The domestic population of dementia is steadily increasing, and it is certain that it will cause serious health problems in the near future. Therefore, it is essential to develop early diagnosis and differential diagnosis technology to manage dementia symptom from the beginning. Only CSF amyloid beta (Ab1-42) and tau protein (t-tau, p-tau) have been verified to date as Alzheimer's biomarkers.
SeouLin Bioscience Co., Ltd. has overcome the limitation of CSF diagnosis and is developing diagnosis method using blood microRNA (miRNA) which is differentiated from existing blood protein marker diagnosis.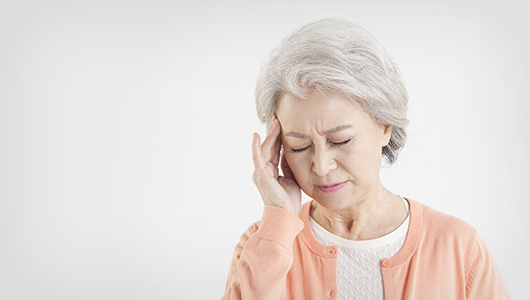 Pregnancy addiction that occurs after 20 weeks of gestation is a gestational hypertensive vascular disease with proteinuria and is fatal to the health of pregnant women and fetus. Once the disease is manifested, there is no cure, and prevention is known as the only alternative, but it is difficult to prevent it because no distinct diagnostic technology has been developed.
SeouLin Bioscience Co., Ltd. is developing diagnosis method using blood microRNA (miRNA) to contribute to prevention of pregnancy addiction without treatment and contribute to health care of pregnant woman and fetus.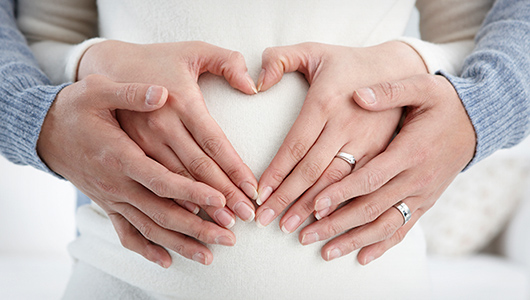 A biomarker related to high risk disease depending on the degree of miRNA expression because it regulates various genes in cells to participate in all life events such as cell differentiation, growth and death.
Marine pathogens field diagnostic kits
Due to various emerging marine pathogens in Korea and abroad, damage to farms and coastal ecosystems is continuing, but due to the lack of basic and clinical research on marine pathogens, it is difficult to identify the cause. In addition, there is no research on the existence of any marine pathogens in the Korean coast, so the diagnostic techniques for marine pathogens are far behind those of diagnostic methods for human and plant / plant viruses.
SeouLin Bioscience Co., Ltd. is developing field diagnostic kits for the detection of marine viruses, which may be a problem in protecting domestic and overseas aquaculture industry and marine ecosystem.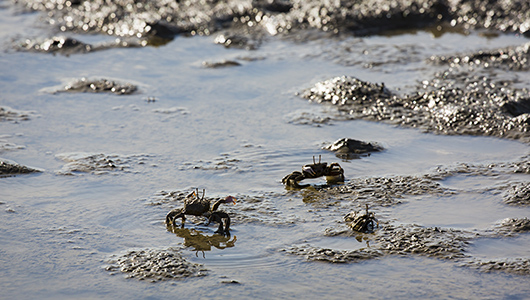 Emerging Marine Pathogen
The pathogens can cause disease in domestic marine organisms by adapting to the domestic sea through climate change and by introducing pathogens that have been reported to be infected outside the country through ocean currents, ballast water and distribution of marine products, but they are the ones have never been reported in Korea as pathogens.